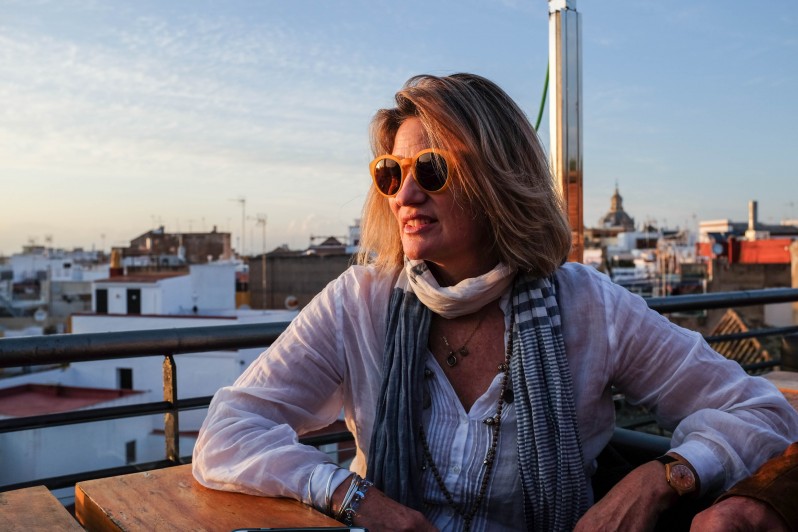 I ask myself as I ask you ~
What brings you alive?
What brings me alive is the active participation of being
in a culture different from my own,
relating with a heightened sense of awareness and an open heart looking for a way in.
I feel we have found a way through food to build a bridge for meaningful conversation. In doing so, we are creating a more peaceful world. After 24 years, I have gained significant confidence and trust to move between cultures. We need an antidote to this somewhat crazy world and what better way than making and breaking bread with the light of our own smiles?
The soil has been turned over and our seedlings of Culinary Adventures have been planted with you in mind. May the sun's light bring fruition when the time is right for you to join us on one of these significant journeys. [Read more…]