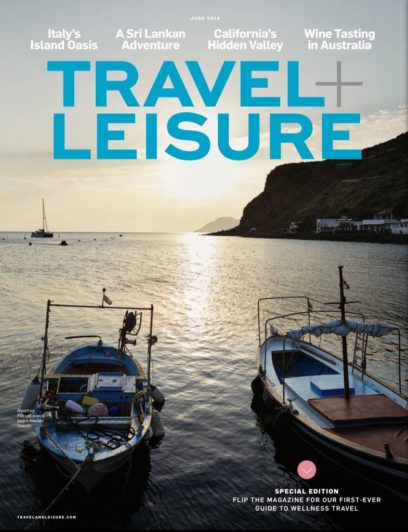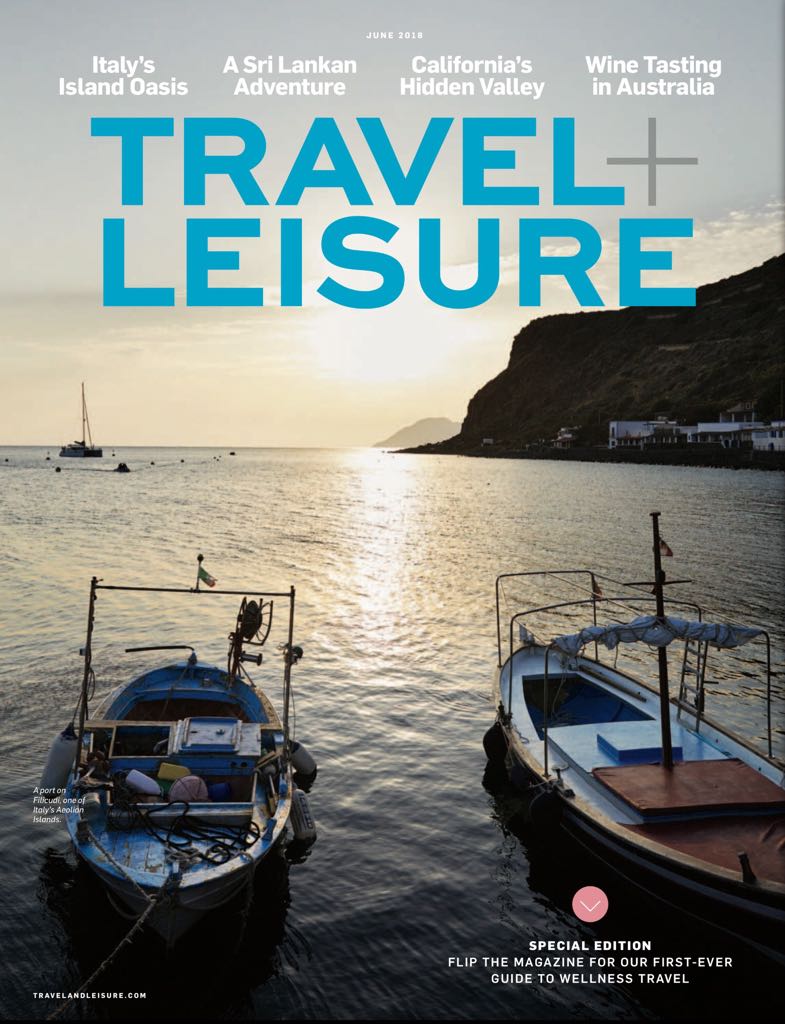 Travel + Leisure has had a recent love affair with the Aeolian Islands, naming it one of the Top 50 Destinations to Visit in 2018 and then again mentioning as one of the Top Destinations to travel to in June.
In the June 2018 issue, they dedicated several pages to the people and places that make this destination one to visit now. Peggy Markel's Culinary Adventures has known this for years and since 2015 we conduct yearly trips to Salina every September.
Read on for all the reasons why you should join us.