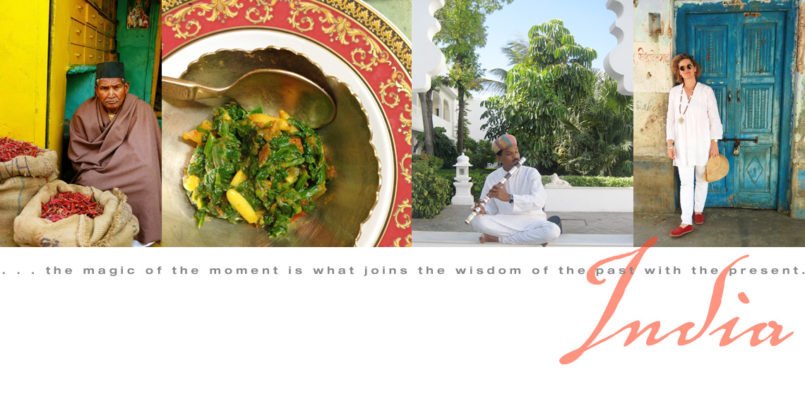 We are so glad you are interested in joining Peggy Markel and Peggy Markel Culinary Adventures next February 2015. We are looking forward to sharing with you the many wonders of this exotic and intriguing culture and cuisine.
View and download the detailed itinerary here: PMCA India 2015
If you have any questions, please contact us at info@peggymarkel.com . We look forward to hearing from you!