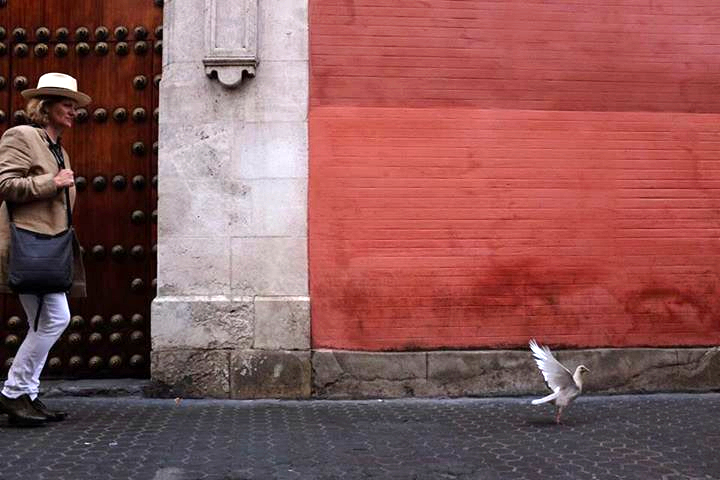 A Beautiful September to You
Late summer skies are getting bluer and there is the faintest hint of cool in the air. Most people are ending their summer holidays and going back to work or school. So am I. Thank goodness it's the traveling kind. I'm ready to hit the road for foreign lands and steep myself in a different cultural brew.
 

How did I get such a lust for travel? 

I'm not sure. It's right up there with a lust for life.
My mind is tuned to southern Spain and the absolutely exquisite town of Seville, better known as Sevilla! A rich city with an illustrious past, Seville has always attracted adventurous travelers. The city proudly showcases its Moorish past, apparent in beautiful architecture and lush gardens, delicious food and a fine appreciation for the arts. But one of Seville's finest moments came in the 15th century thanks to an adventurous soul who set sail and discovered the new world.