∼
A warm light pours over the ochre fields of Andalucia. It's a perfect environment for olive trees, grapevines, scrubby oaks and acorn forests. A glass of sherry fino in hand, we leave the fireside and walk to the dinner table. Isabel has just prepared a fabulous chestnut soup to go along with quail and Oloroso. We tell stories, and sometimes poetry is read, spontaneous and inspired from the adventure of the day. Each meal draws from the richness of the local terrain: Jamon Iberico from the Sierra of Huelva, the great sherry wines, brandy and vinegar from the region of Jerez, spicy olive oils, fresh seafood… ingredients we've been swooning over for generations.
Seville's particular style lies not just in the grandeur of its buildings and squares, but in the demeanor—the constant quest for alegría of its residents. There are tapas bars and tavernas, oval platters full of gambas and boquerones, easy on the eyes and welcoming. We will taste all of it. Our host has endless joie de vivre. We luxuriate in fine accommodations in Seville and a Hacienda in the countryside. The best of home and country. They are homes for us to settle into. Breakfast is served practically in bed.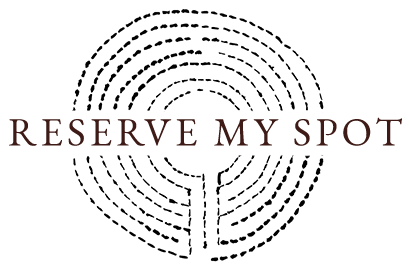 Inspiration: The warm light and southern hospitality of Andalucia. Seville's scintillating history and culture. Isabel's fine cooking. The whitewashed Hacienda. Sherry, baby. Miles of olive trees.