∼
It's human nature to be free. And freethinkers have always flocked to the Aeolian Islands, a cluster of volcanic miracles located off the northeast coast of Sicily. Here, niche agriculture remains uninterrupted by the rest of the world. Extraordinary capers and Malvasia grapes: everything is saturated with flavor, a combination of sun and sea. Traditionally, Aeolian cuisine was poor, consisting of soups, breads, wild greens and humble sea fish. Little did we know that the world would be in search of such authentic tastes and humble beginnings. Salina, a jewel in the rough offers her wild self to be tamed at the table.  We travelers are invited into the kitchen to embrace and embellish with careful hands and artful eyes.
For this Culinary Adventure, we will stay in the whitewashed resort of Capofaro owned by the Tasca D'Almerita family, famous for their wines on 1000 acres in the center of Sicily known as Regaleali, and particularly their malvasia grown in an ideal setting on Salina. We'll cook with one of the island's brilliant chefs and sit at the table of another. Salina offers an abundance of richness and flavor. 
From Capofaro, you'll glimpse three of the other islands, including Stromboli, which is often smoking from constant eruption. With rich, black volcanic soil and lush greens set against the pure azure of the ocean, Salina is truly one of the world's most beautiful places. It takes time to get there, but you will feel removed from the world and dropped into a dreamlike place. From Salina, we venture back to mainland Sicily and visit winemakers and artisan producers on Mount Etna. She'll be settled in her chaise mountain lounge, smoking, just waiting for us.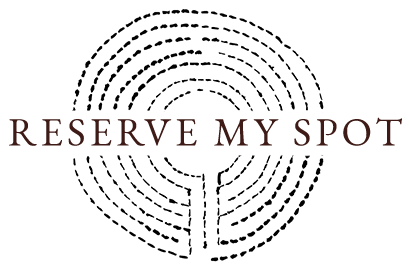 Inspiration: My son who first told me of his experience sailing around Salina. The tomatoes. Capers. Stromboli. Black sand. A glass of chilled Malvasia with a saline note, perfect for fish and and dishes laced with capers. Swimming off the boat in Polara where Il Postino was filmed.