∼
Step into the medina: life as it was hundreds of years ago, blended with a stylish touch of now. On this program, we explore Marrakech, the Atlas Mountains and the whitewashed port city of Essaouira. We wander through aromatherapy gardens, bake traditional bread in clay ovens, learn about argan oil and the medicinal properties of herbs and spices. We use mules for transportation in the mountains, pass our hands over the weave of brilliant textiles and rugs, hike to villages and sometimes cross shallow streams with a helpful hand. Taking Berber culture seriously, we encounter Morocco's everyday living.
In Essaouira, we travel back roads and stay near the sea, lit only by candles for one night. We reach a wilder part of ourselves that is still alive, commune with a blanket of stars so dense you might think you are seeing double. Spontaneously, music erupts and equally spontaneously, we find ourselves dancing. We dine on grilled fish and zaluk, eggplant and tomato spread for bread and other seaside specialties. Dropping out of the everyday and into the wisdom of the past, we become more tuned to our own heartbeats and to the mystery of each moment.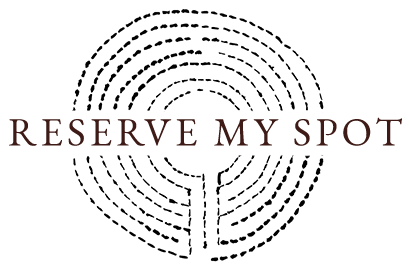 Inspiration: Mystery. Earth tones. Terracotta cookware. Textures and textiles. Our friendship with private guest house Jnane Tamsna and their ethnobotanical gardens. The genuine hospitality of our Berber hosts in the mountains and their sense of humor. Palm trees with the snow-capped Atlas in the distance. Riding camels on the beach. Living a stylish life in nature.