∼
Strong and elemental, Sicily retains an unconquered character and romantic spirit, and you can taste it in her food. Greek ruins dot the landscape. Arabian eggplants, lemons, saffron and nutmeg thrive in rich volcanic soil. Local artisans hand-make chocolates and cheeses. Sicilian dishes draw on history but abound with independent ideas and innovative interpretations that stand apart from the cuisine of mainland Italy.
I would like to introduce you to my good friend Chef Linda Sarris who I have invited to join me again. Her love of Sicily is as deep as mine and her knowledge increases daily by living in Palermo over the Ballarò market.
Together, we will coil our way across this dramatic region from Palermo's rowdy ancient markets, through the lesser-known entroterra, to Baroque Modica and the picturesque historic center of Siracusa on the island of Ortigia. We'll take walks through the countryside, taste noble wines from famous vineyards, enter private kitchens, gentle olive groves and gardens bursting with flavor.
As we cross the island, Sicily reveals her secrets to us.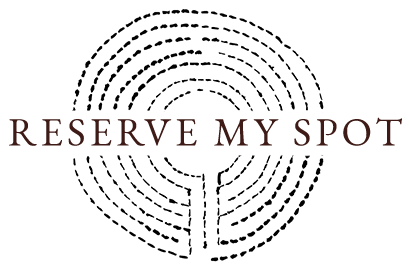 Inspiration: The late Anna Tasca Lanza and the fabulous Fabrizia Lanza. Case Vecchie and the estate of Regaleali. My friendship and mutual admiration with Chef Linda Sarris. The garden. Fresh artichokes and fresh green chickpeas. Biancomangiare. Fico d'India. Grillo. Arianna's wines. Ciocolato di Bonajuto. Marzamemi. The booming cacophony of Palermo's markets. Scoops of granita at Caffè Sicilia.