∼
Soft and discreet. This is how my friend Rui describes the Portuguese. His voice mimics the gentle countryside and the sun setting large and orange over the horizon. He talks about the Moorish past, the influence of cubist architecture and the planting of almond, fig, carob and olive – holy trees. He mentions the Dark Sky filled with stars, so dark that it's certified.
Portuguese love the simple unostentatious life, favoring the rural and rustic over the refined. They prefer dark wines, crusty bread, unctuous cheeses, pork and clams together, and the grilled red shrimp (carabineiros) as big as your hand. Rui says, "Scratching and eating are the same in Portugal: if you start, you can't stop."
Picturesque in every way, the cobblestoned streets of Lisbon and her narrow-laned neighborhoods will provide a deep dive into Fado, their passionate narrative music, their food history and the culture of now – a taste of what happens when a great city wakes up to its culinary possibilities. I love Lisbon. But the heart of Portugal for me lies in the countryside. Enter the Alentejo and further south, the Algarve.
Down a long dirt lane, we found a vine-covered, whitewashed haven on thousands of acres of olive trees, cork, scrub oak, and scattered monolithic menhirs. An estate with gardens, wine, livestock, olive oil, beautiful rooms and supreme hospitality. Surrounded by acres of lavender and chamomile, this retreat will shift your thinking bucolic and relax you into sustainable bliss before we continue onto white-washed villages and the ocean.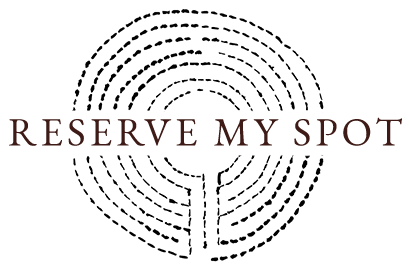 Inspiration: Friend of a friend. Fado. The holy trees. The Dark Sky Alqueva. Fields of wildflowers. Endless beaches with the freshest seafood. Genuine people, their salt, smelly creamy cheeses, good bread, their textiles and most of all, their authenticity.