∼
Welcome to the kitchen of La Cucina al Focolare, Cooking by the Fireside. Roll up your sleeves and approach the hearth, the heart of the kitchen and of our journey into la bella vita. Chef Piero and Carla bring Tuscan culture to life with stories and recipes. Bernardo Conticelli, our resident wine expert, will teach us about local wine culture and how to sip and swirl like a pro. We'll take walks through the countryside, shop local markets and visit the best restaurants. Everywhere, we are welcomed as friends.
The basics of Tuscan cooking are wheat, legumes, olives, vines and wild game. Under the hands of skilled artisans and home cooks, they're molded into hearty breads, delicate soups and pasta dishes. Meats are still roasted in wood-fired ovens. There is always a base of extra-virgin olive oil and world-class wine. The roads are lined with Cyprus trees, and we see a sweeping view of the Arno valley from our villa in the hills. We've been returning to this kitchen for 26 years. Upon arrival, we light the fire, gather 'round the hearth, cook, eat and toast to the best wines in Italy. Immediately, there is a deep sense of home.
*This destination is also available for private groups, a memorable gathering of friends or family. Even for teams. Our kitchen is big! Cooking brings everyone together. 
Here's where our special partnership with Zingerman's Food Tours comes alive. We design a collaborative program that highlights our like-minded approach.
The price reflected is the price per person regardless of single or double. Please contact kristie@zingermansfoodtours.com for registration.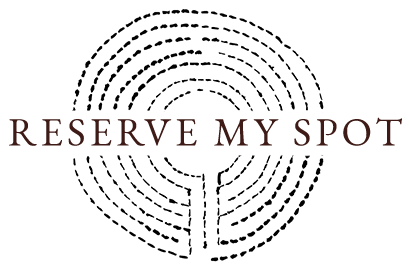 Inspiration: Olive trees giving fruit. Sophisticated country life. Wood fired ovens and fireplaces. Vino. Cypress lined dirt driveways. Dreamy vistas. Florentine art. Italian language. Bruschetta. Pomodorini. Biscotti. Vin Santo. Sangiovese.