Food informs all of your trips, and itineraries are built around restaurant reservations, but now you want to go deeper into a place's flavors
A culinary adventure can shed new light on a well-loved destination. Instead of visiting Italy's top restaurants (again), travelers can "watch the birthing of Parmigiano-Reggiano cheese from copper vats as the sun rises in Gainago di Torrile, or be introduced to vintners in Sicily who age wine in terra-cotta amphorae," says Peggy Markel of Peggy Markel's Culinary Adventures. For Markel, it's about creating an element of surprise: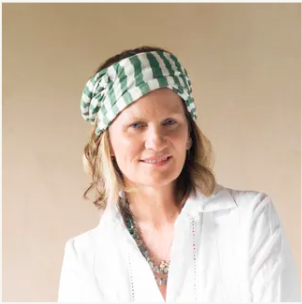 For Alex Wix of Wix Squared, the most successful culinary trips connect travelers with the land. "Farm-to-table experiences always resonate with clients," Wix says, "and introducing travelers to a local farmers market and encouraging them to eat things they wouldn't in their own countries takes them deeper into a place." Wix notes that there are secrets and stories behind every ingredient that, when told by local farmers and purveyors, reveal a lot about a destination.