Give the gift of future travel with a gift card to be applied to any Peggy Markel Culinary Adventure. We couldn't think of a better present. Upcoming programs in 2023 include Morocco, southern Spain, sailing in the Gulf of Naples, and three different culinary adventures in Sicily!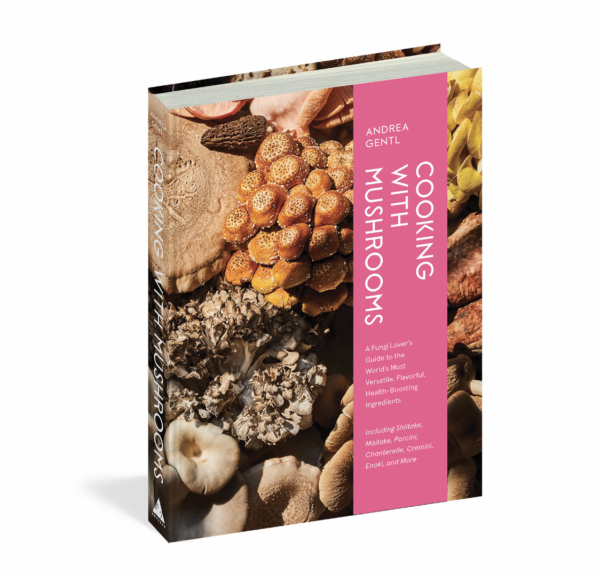 "
Cooking with Mushrooms
: A Fungi Lover's Guide to the World's Most Versatile, Flavorful, Health-Boosting Ingredients" by Andrea Gentl
Andrea Gentl is my favorite food photographer. The way she sees captures my sensibility. I've been lucky to spend time with Andrea in Ireland and Greece getting a sense of her simple and natural approach to photography. She photographs the best cook's books. Andrea herself is also an avid cook, so it was time for her to write her own. I highly recommend this book and the photos.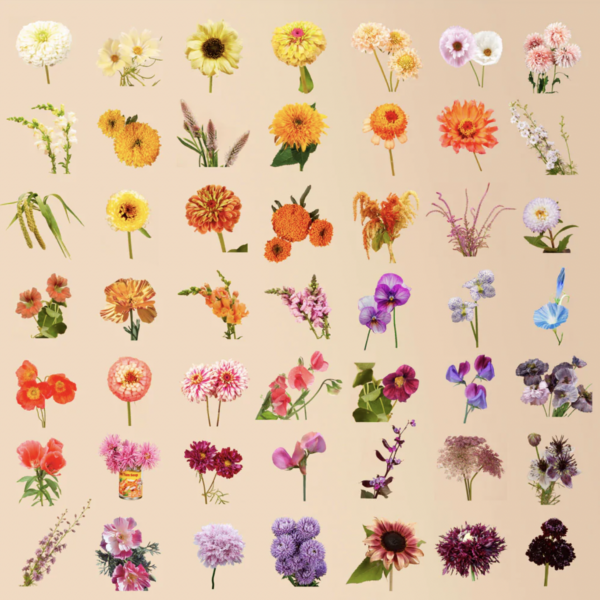 Garden in a Box by Plantgem
This box was waiting for me as a welcome home gift when I returned from three months of travel. Willow King is a genius entrepreneur for all things beautiful and healthy. This is a new item for Plantgem, inspired by the excitement of a new box of crayons. However, these thumb sized tubes are filled with exotic flower seeds. Grown together they will look amazing.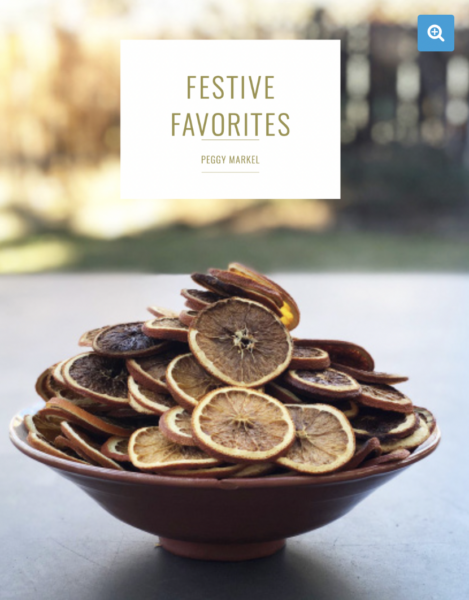 PMCA "FESTIVE FAVORITES" Digital Recipe Book
We're offering our classic "Festive Favorites" recipes for this winter season – a little mix of savory, sweet, and libations to get you in the spirit. This is wonderful to add to your recipe collection or to send as a digital gift to someone special. This year 2022, we will donate all proceeds to #CookforUkraine.
$5.00 Holiday Sale until 12/31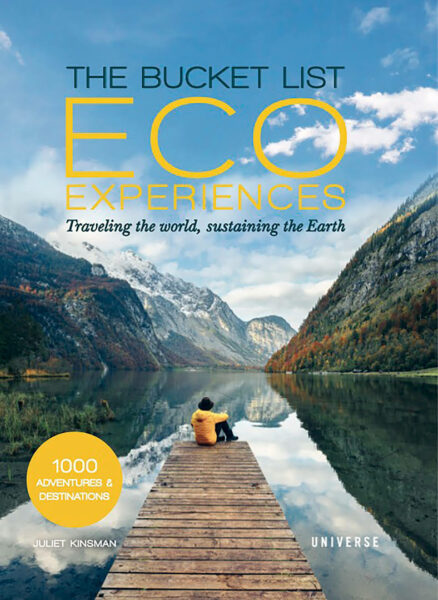 "The Bucket List Eco Experiences: Traveling the World, Sustaining the Earth" by Juliet Kinsman
Juliet Kinsman is a woman who walks her talk. She's an eco-warrior for the luxury travel industry and sustainability editor for Condé Nast. We've met up on a few occasions and I've gotten a first hand view of her fierce, yet witty check list. Her last bold move was to travel from Morocco back to the UK by train. She's done her homework. There's nothing like traveling to a like-minded home away from home in another part of the world.