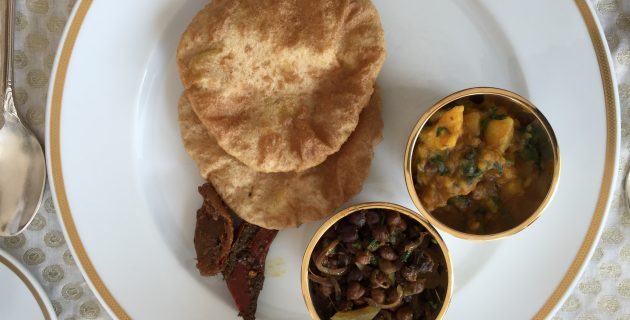 Ingredients:
200 g yellow lentils (arhar dal)

1g cumin seeds

60 g finely chopped onion

60g fresh chopped tomatoes (can used canned)

15g chopped coriander (cilantro)

3g red chili powder

5g ground coriander

3g turmeric powder

20g chopped garlic

20 freshly grated ginger

60g ghee (or butter)

20mL lemon juice

Salt (to taste)
Preparation:
Soak the lentils for 20-30 minutes, drain and rinse, then cook in boiling water until tender.
Heat the oil in a pan and gently toast the cumin seeds, ginger and garlic.
Add the chopped onion and sauté until golden brown.
Add the chopped tomatoes and bring to a simmer.
Finally, add the red chili powder, ground coriander, turmeric and salt.
Cook until the oil separates and then add the cooked lentils.  Bring back to a simmer.
Garnish with fresh cilantro leaves and lemon juice.  Serve hot.