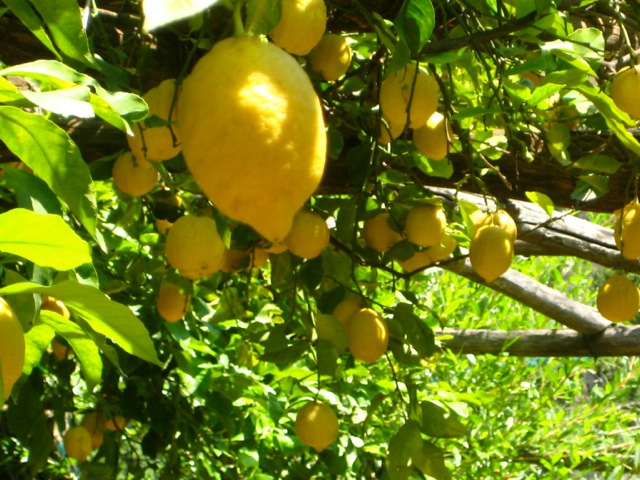 Ingredients:

1/4 cup of olive oil
1/2 cup of parsley
2 cloves of garlic, crushed and chopped
1 cup of lemon juice
zest of one organic lemon
generous pinch of salt
1 pkg of De Cecco Spaghetti
small handful of course salt
reserve 1 cup of pasta cooking water (to elongate the sauce – as needed)
Preparation:
1. Bring a large pot of water to the boil, add salt and cook pasta al dente. While pasta is cooking, simmer on low heat 1/4 cup of olive oil, garlic, and half the parsley, for three minutes.
2. Add half the lemon juice and the drained pasta to the sauce immediately, toss. Add a bit of the reserved pasta water if needed to elongate the sauce and keep the pasta fluid. Add the rest of the lemon juice and the zest of one lemon.Toss again gently in the sauce pan. Serve immediately.
3. Brighten with last bit of parsley and a drizzle of good extra virgin olive oil.
Variations:
If you would like to try our Captain Antonio's recipe, squeeze three or four lemons into the cooking water of the pasta. Grate lemon zest and add it to the pasta after it cooked and tossed with with garlic and olive oil. It looks like cheese!