Peggy's Picks: This is a short list of my some of my favorite things.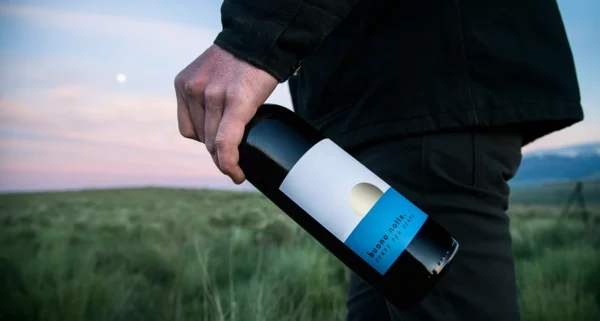 BUONA NOTTE WINE CLUB
Oregon
Handcrafted wines from the Columbia Gorge made by my son, Graham Markel. Join the CLUB NOTTE and receive three shipments of wine a year to enjoy with your family.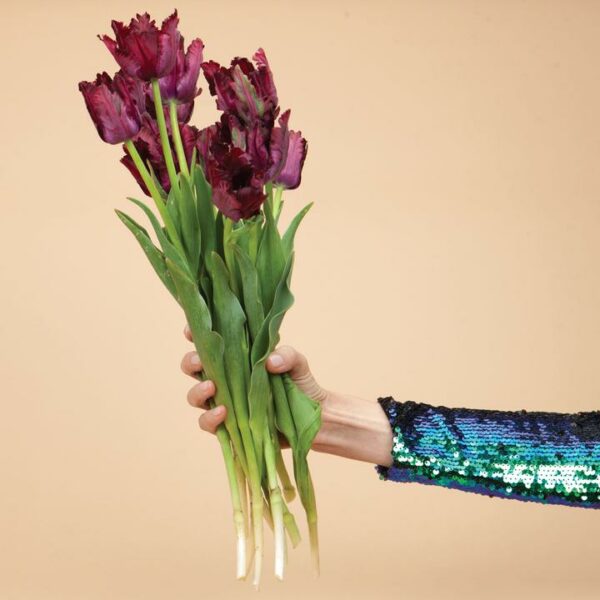 PLANTGEM
Colorado
Willow King and Julie Carson, casual gardeners and fashion hounds, set out to create a gardening store that suited their tastes, and the result feels like a little breath of fresh air in the gardening world.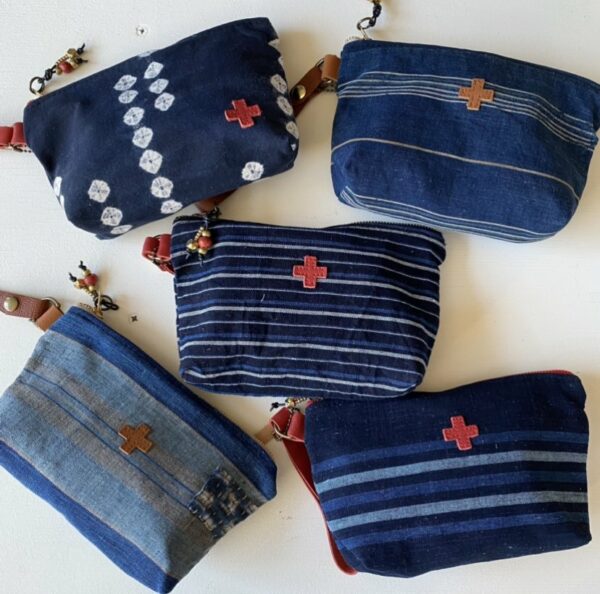 BY ELKE
Colorado
By Elke specializes in making one-of-a-kind or small-run handmade leather and vintage canvas bags + accessories. It's the constant discovery of unique, interesting objects and new ways to incorporate them into something beautiful, that keeps it fun and challenging. She also designs great travel bags!
byelke.com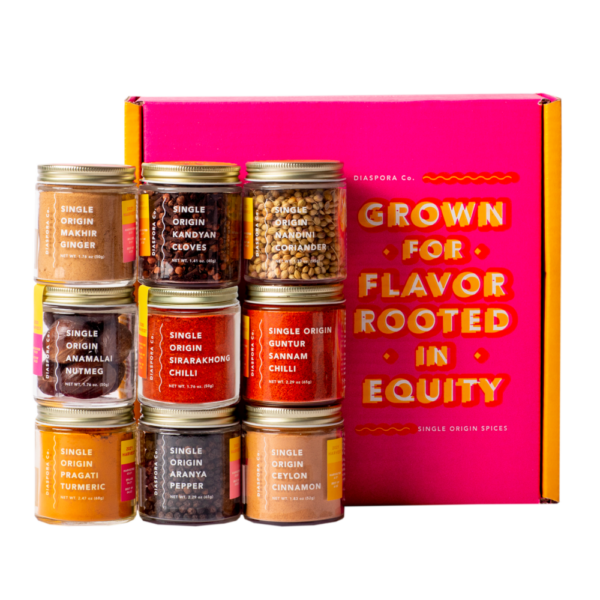 DIASPORA CO.
Mumbai
Sana Javeri Kadri founded Diaspora Co. in the 2017 with just one spice – Pragati Turmeric – sourced from a young and idealistic farm partner. Diaspora Co sources 30 single origin spices from 150 farms across India and Sri Lanka and they pay their farmers an average of 6x above the commodity price.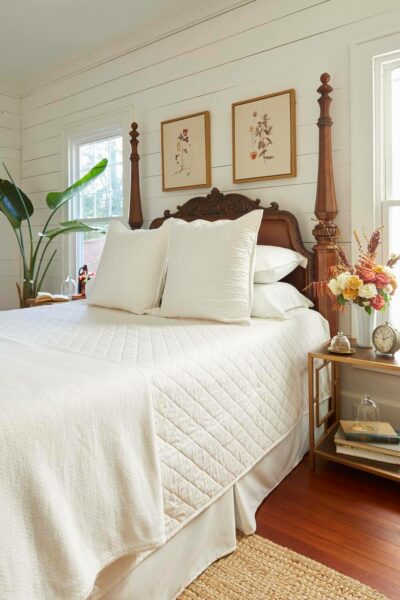 RED LAND COTTON
Alabama
With its roots in the rich, red soil of North Alabama, Red Land Cotton linens are made with the finest homegrown cotton from their third-generation farm. Their cotton is rain fed, never irrigated, and produced under the most up-to-date and sustainable farming techniques.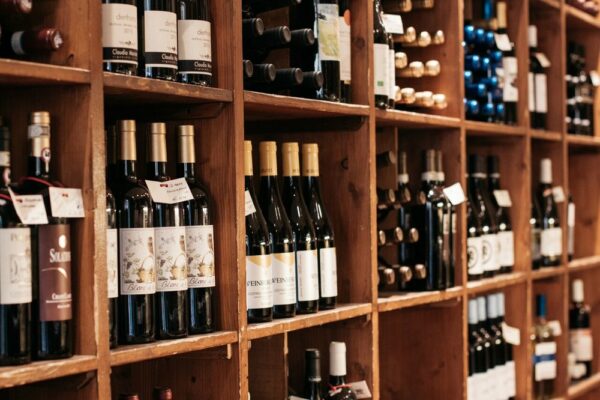 LE VOLPI E L'UVA
Florence
Le Volpi e l'Uva is my favorite locale in Florence! It was opened with the intention of creating a locale where wine is accessible to all. They have continued to search for wines, paying extra attention to the unique terroir of individual appellations, highlighting wines made with native grapes, and featuring those made using organic and biodynamic practices.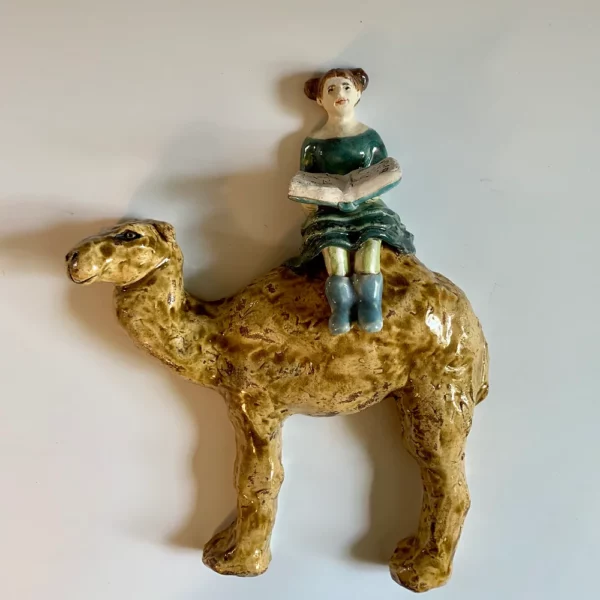 CAROLINE DOUGLAS ART
Healing Through Creativity
Caroline Douglas is one of my dearest friends and one of the most creative and accomplished artisans that I know. Her work is coveted and meaningful. Caroline joined me in Morocco in 2006 and fell in love. It inspires her to return often.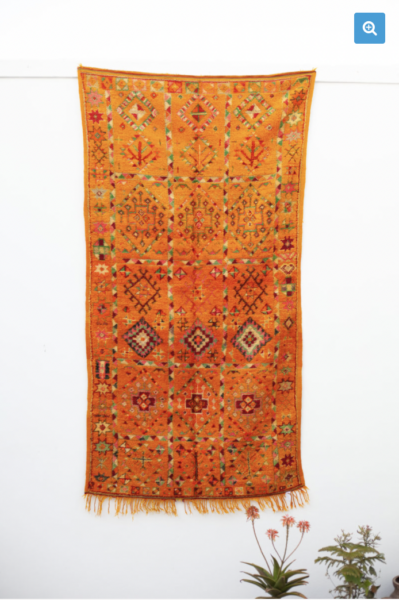 PEGGY MARKEL PRIVATE COLLECTION
This vintage tribal rug is an intricate and exotic rug from the Zemmour region and tribe. Moroccans have an innate sense of design and color. These carpets have symbols that mean something to them and keep their houses safe from imagined harm.
READING LIST:
INSIDE MARRAKESH: Enchanting Homes and Gardens by Meryanne Loum-Martin 
M L M has inspired me with her designs since we started collaborating almost 20 years ago. Her appreciation and love for Marrakech design particularly is demonstrated in this book. I have it on my coffee table to delight and remind me of my love for Moroccan design. People are so drawn to it and pick it up straightaway.
MOON SOUTHERN ITALY: Sicily, Puglia, Naples & the Amalfi Coast by Linda Sarris and Laura Thayer 
A long awaited guidebook is ready to hit the stands if you have a curiosity about southern Italy. Long time friend and colleague Linda Sarris has published what will be a hit among curious travelers to the Mezzogiorno. Pre-order now, On Sale March 1st, 2022.
STILL LIFE by Sarah Winman
I met Sarah on the island of Giglio a few years ago when this book was in the works. We had lovely conversations about our love for Florence. Still Life is a must if you love Florence too.