Armando and Paco, the pig, at Finca Montefrio
Andalucia congures up warm light, ochre colored fields, spacious skies with gracious, pompous clouds — a perfect environment for olive trees, grapevines, scrub oaks, and acorn forests. From the ingenuity that the Phoenicians first brought, then the Arabs, Spain today rests on the laurels of the past. They have a rich agrarian history that separates them from their other Mediterranean neighbors in the form of a tasty black Iberian pig and unusual wine like no other; the many varieties of Sherry, unique to the world.
Dropping into Seville brings one's attention to a sophisticated, yet relaxed way of life. The Alcahazar Palace, a Christian palace and cathedral built on Islamic roots and Moorish architecture is a fine example of taking the best threads of the past and weaving them into the future. Intelligent and stylish kings who were in power, were so taken with the aesthetics of the Moors, that they wrote their Roman scriptures in Arabic text. They embellished the concepts of simple ornate space and measure with European décor and opulence. Several of the kings had nicknames, The Wise, the Kind and the Cruel ~ and…dare I say, fashionable? Seville has always had a focus on fashion and the Sevillians were no slouches.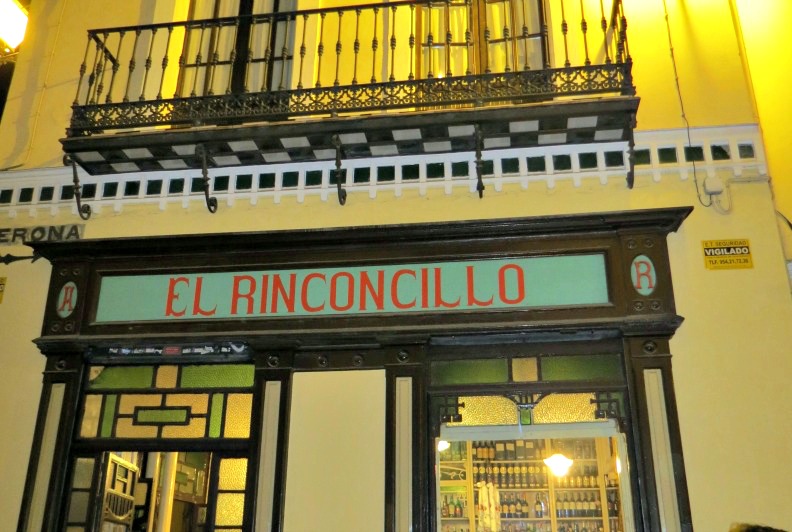 Horse drawn carriages still grace the cobblestone streets as if they never left. When still in front of a 16th century building, one's eyes are delighted with the simplicity of living transportation in the form of a snorting steed, pulling the elegant curve of a carriage while watching the wheels turn to the tune of the horse's clip clop. Sound fixes pattern and stone releases a familiar resonance of the recent past.
What distinguishes Seville in sophistication from other European cities like Paris or Florence, is noticeable. It's not in the grandeur of the buildings or squares. It's in the demeanor and the demand for alegria (joy) from the people. There are more gathering places to imbibe than you can count, easy on the eyes and welcoming. Food is good and inexpensive and the culture of tapas-small plates of local specialties – is pure food heaven. Smiles are genuine and everyone seems to love a party. Most weddings last until sunrise with the eldest uncles still ready with a joke.
There is drama to balance out that alegria, in the form of Flamenco. Strong and passionate, it tells a story of love and loss, heartbreak and a depth of feeling sometimes hard to bear. The guitar, the clapping, the singing lament, the stomping, slapping swirl of a woman in a traditional long, close fitting dress, exaggerates the drama of the dance with a trail of ruffles to kick about, aloof, seductive and proud.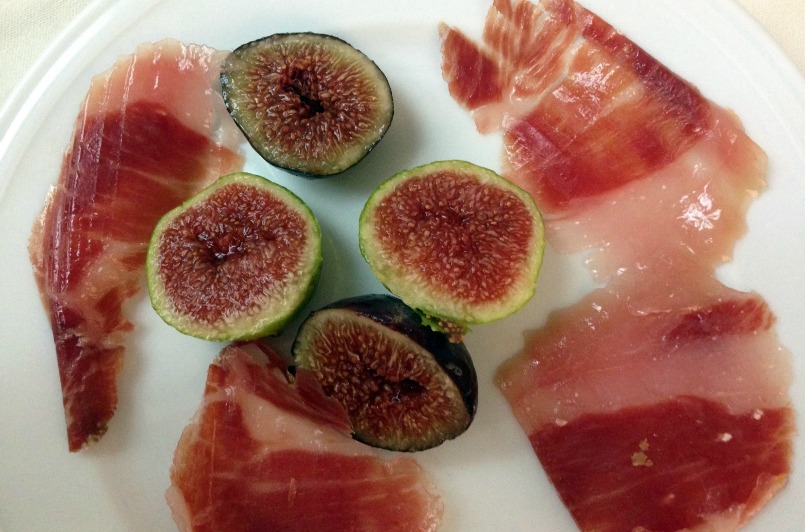 Like reading this post? Then you might also like:
Interested in joining us on a slow food tour and culinary adventure? Click here to see all our upcoming trips!